Wednesday, August 7th, 2013

Basically, Hasanein Jassim is teaching the hosts about Arab cooking.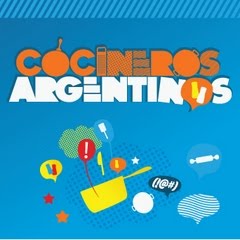 This is the show: Argentina Cooks: The episode is about Arab cooking.
Remember that anywhere from 8-10% of Argentina has some degree of Arab blood, often co-mingled. Almost all are Christian, but not all. Many are quite diluted, and some know little about their Arab ancestors.