Wednesday, July 27th, 2016

Posted on YouTube: June 26, 2016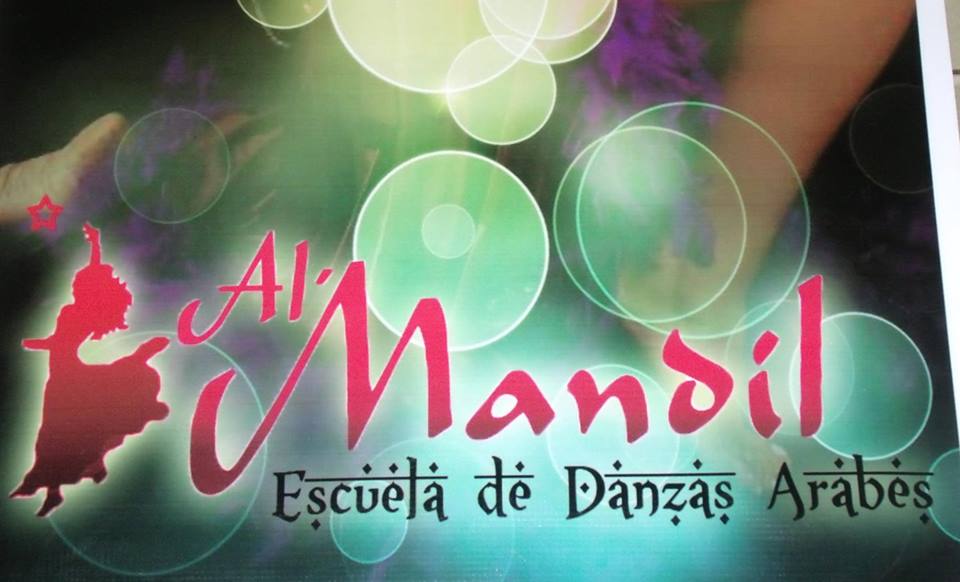 Click here: Facebbok Page of Al' Mandil.
Wednesday, July 27th, 2016
The Spanish Language, El Intransigente , is reporting that the most popular hashtag on twitter today is #PrayforArgentina, because of fears that the terrorist group, ISIS, may be in Argentina.
That is not good. 90% of more of Arab-Argentines are Christian; and most of the rest are not practicing Muslims. Sadly, it would not be too hard for such ISIS goons to hide in Argentina.
Sunday, July 24th, 2016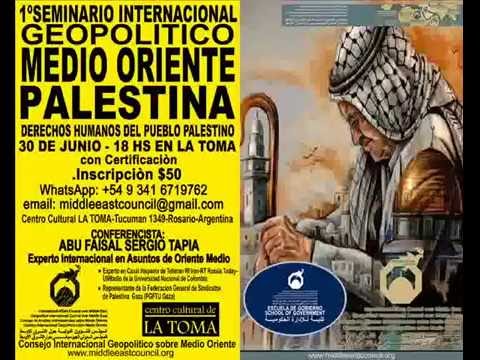 1st Geopolitical International Mideast Seminar [on] Palestine
Their Official Facebook Page.
Very little is being done to meet this. Latin America is being turned against Israel. It was about three weeks ago, but this is growing in Latin America.
« Newer Posts
—
Older Posts »