Sunday, July 24th, 2016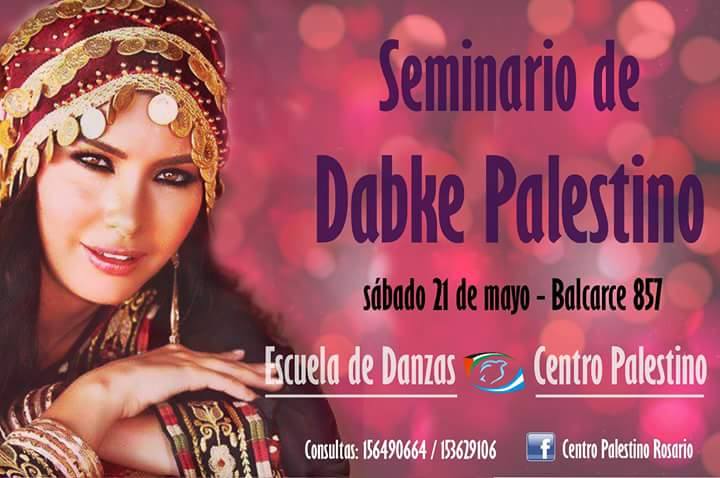 Okay, a bit dated, but as noted, Arab Dancing is big in Latin America
Sunday, July 24th, 2016

Posted on YouTube: May 9, 2016
At the Fairuz Arab Restaurant, in Buenos Aires (BsAs).
Again, Arab dancing and food are much bigger phenomena in Latin America than in the USA. Arab Dancing is a subculture adopted by mainstream, non-Arab women.
Wednesday, September 30th, 2015
South America Welcomes Syrian Refugees
US News & World Report
Sept 30, 2015

… countries such as Argentina are receiving praise for their open-door policies.

…

… Compared to Europe, South America receives just a fraction of the people fleeing conflict from the Middle East … But the continent is increasingly becoming a destination for refugees. Venezuela announced in September that it would accept 20,000 Syrians, while Chile said it would accept 50 Syrian families. Argentina and Uruguay also have installed programs to accept Syrians.

…
South America has a history of absorbing large numbers of Arabs and assimilating them. It only makes sense that some refugees from Syria would be making their way to the continent.
In the past, most Arab immigrants to South America have been Christian. This new batch of refugees will be mostly Muslim. Hopefully, things will go well. We can only hope they assimilate.
« Newer Posts
—
Older Posts »